Grand Prairie, TX bar hopping and clubbing

Grand Prairie, Texas offers a lot to do and see on a daily basis! Here, you can enjoy the Lone Star Park, GPX Skate Park, Verizon Theatre, as well as the histroic Uptown Theatre. Prairie Lights brings in thousands of visitors during the holiday season, and Traders Village is the perfect spot for shopping in the area! Be sure to check out our absolute favorite places to drink in the area.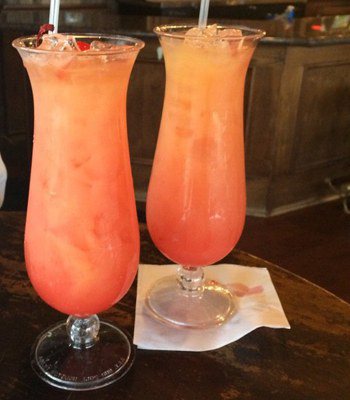 THE OASIS AT JOE POOL LAKE
5700 Lake Ridge Pkwy Grand Prairie, TX
Bar: The Oasis is a seafood restaurant and bar that's right on the dock. After you're done eating here, you can feed the fish and ducks, and watch all the boats as they come and go. The outdoor seating area is where the party is at through out the weekend! When it comes to the food here, the popcorn shrimp seems to be the favorite dish. You'll love the view at this restaurant during night time.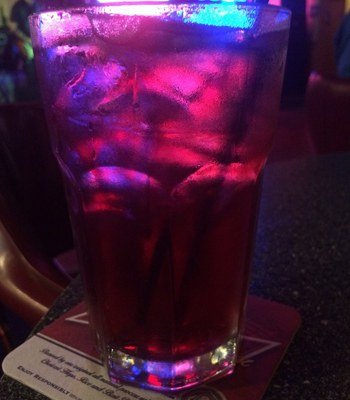 THEO'S GRILL & BAR
107 NW 8 St Grand Prairie, TX
Bar: Theo's Grill & Bar is a traditional bar in the Grand Prairie area. It has great options for food and drink, there's no doubt about that. The home town diner food is comforting, and the waitresses are always eager to please here. The home made pies are sure to win you over, if nothing else! Be sure to try out one of their famous Reuben sandwiches when you come out here, you'll love it!
ROY'S BAR
2401 W Jefferson St Grand Prairie, TX
Bar: Come on out to Roy's Bar in Grand Prairie for an affordable eating and drinking experience. There's a DJ who plays all of the classic favorites on the weekends, so be sure to get in if you're trying to get your boogie on. They even offer buckets under $20, so you know it's a steal! We're confident that you're going to enjoy the atmosphere here, and you'll leave with positive memories of Roy's.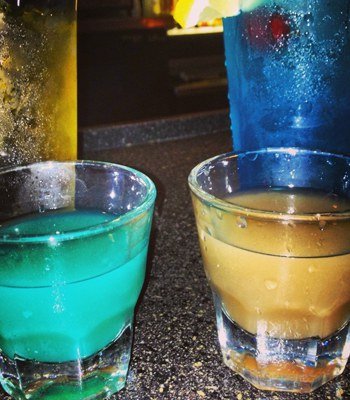 SENSATION
2465 Dalworth St Grand Prairie, TX
Bar: Sensation is definitely a hip spot to get your food and drink! This is a great place to head to if you're looking for a spot to drink at after a concert. Some of the favorite crafted cocktails include the zombie and Blue Hawaiian, but trust us when we say that you can't go wrong with any of the drinks available here. You're in for a good time and even better drinks here at Sensation.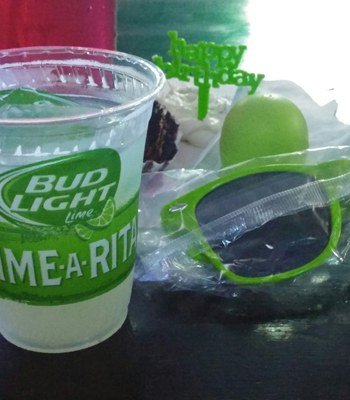 MICKEY'S SPORTS BAR AND GRILL
3758 S Carrier Pkwy Grand Prairie, TX
Sports Bar: Mickey's Sports Bar and Grill is our favorite place to go to when we want to enjoy Cajun and Creole style food along with our delicious crafted cocktails. When you come in, you might even be surprised by a live band playing here! Whether it's a Saturday or a Wednesday, you can be certain that this place will be packed to the brim. There are even two pool tables for you to enjoy while drinking.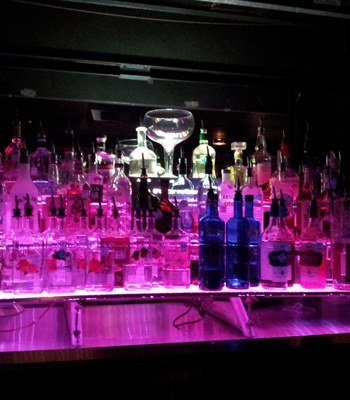 MILO'S BAR
501 E Division St Arlington, TX
Dive Bar: Milo's Bar is a pool hall meets dive bar, and if you come in during the weekend you'll catch a live DJ! The Ray Charles shot is our favorite way to start off the night here. We love that they have an outdoor patio area with a fire pit for the chilly nights, as well as ping pong and darts for even more entertainment. With all of these delicious drinks, what are you waiting for? Stop by tonight.