McKinney, TX bar hopping and clubbing

McKinney, Texas is one of the fastest growing communities in the state, so you can be certain that you'll enjoy tons of adventure whenever you decide to visit here. Not only will you find many historical spots to check out in this town, you'll also be able to go to some great bars and restaurants in the area. If you're looking to enjoy night life, be sure to check out our favorite spots below.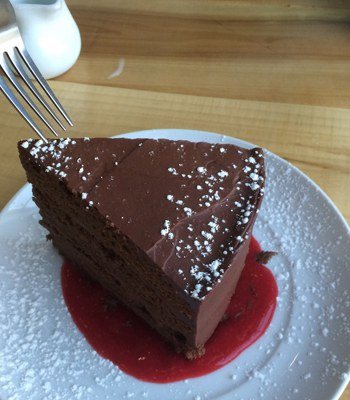 GREGORY'S BISTRO
6675 Mediterranean Dr McKinney, TX
Wine Bar: Gregory's Bistro is a French style cafe that serves up some of the best wine and desserts in the McKinney area. When it comes to dinner here, you can't go wrong with the lamb or sea bass options. When it comes to the wine, be sure to try out the delicious Malbec! We think you're really gong to enjoy the contemporary interior along with the friendly nature of the customer service.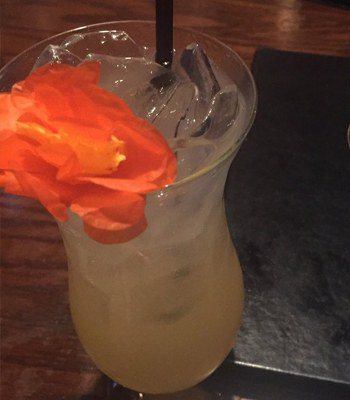 THE PUB MCKINNEY
204 W Virginia St McKinney, TX
Bar: The Pub McKinney isn't just a pub, it's also a beer garden! Here, you can always count on delicious food to go along with your ice cold libations, regardless of what your favorite is. The service along with the food makes for one of the best dining experiences in McKinney. Be sure to try out their delicious black bean nachos, along with the loaded cheese fries and popular Guinness cheddar burger.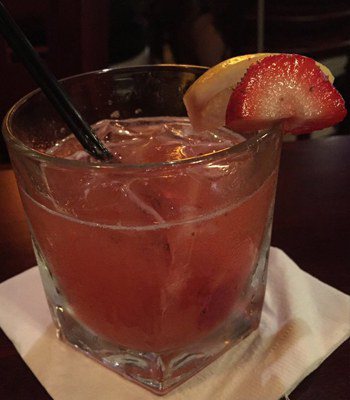 ZIN ZEN WINE BISTRO
6841 Virginia Pkwy McKinney, TX
Wine Bar: Zin Zen is a wine bar with Mediterranean food options that are sure to knock your socks off! This is the perfect destination for a special date night or birthday party. There is live music for you to enjoy during the weekend, and we can't get enough of their varied selection of drinks here. You can even create your own tasting platter here, so what are you waiting for? Try it out tonight!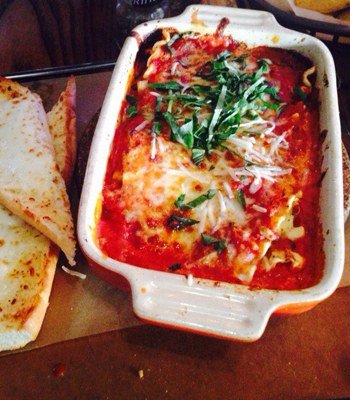 CADILLAC PIZZA PUB
112 S Kentucky St McKinney, TX
Pub: Cadillac Pizza Pub is the perfect spot to chill out after work or during the weekend. We love the low lighting that gives the entire place a laid back atmosphere. There is live music to enjoy, as well as the best pizza in the entire area. You can't go wrong with their BBQ thin crust pizza that comes topped with goat cheese and local sausage. The wood fired oven gives it a unique flavor!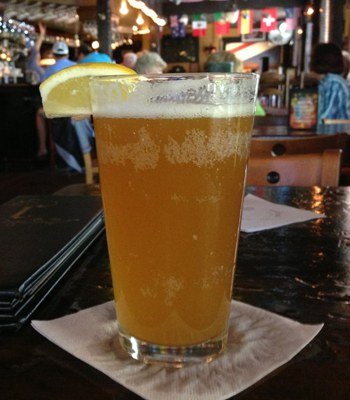 THE CELT IRISH PUB
100 N Tennessee St McKinney, TX
Pub: The Celt Irish Pub is a spot that specializes in Irish hospitality and delicious options for both food and beer. This spot is always on point, and that's probably why you can expect it to be packed whenever you decide to come in. If you're looking for darts and pool to entertain you while you eat and drink with friends, you'll find a great spot here. Be sure to ask them about any specials they might be running.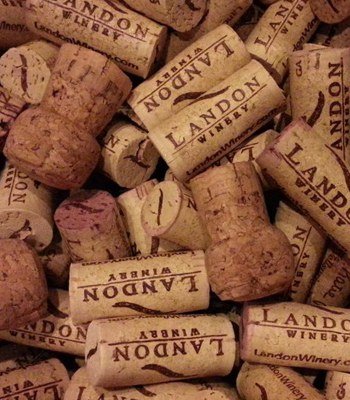 LANDON WINERY
101 N Kentucky St McKinney, TX
Winery: Landon Winery is serving and producing some of the best wine in the area. You can sit in the outdoor patio and take in the sunshine with some local wine, or you can sit inside and enjoy...it's up to you. They offer varieties of all kinds for your pleasure, and they're glad to explain the process or even take you on a tour around the place to ensure you have the best possible time.