Arlington, TX bar hopping and clubbing

Arlington, Texas is one of the most popular cities in the Dallas/Fort Worth area, and that probably has a lot to do with the fact that here you can find the AT&T Stadium. Here, you'll find a college town atmosphere, theme parks, tons of opportunities to experience sports, as well as great shopping destinations. The next time you're in the area, be sure to check out all of our favorite bars and clubs below in a party bus!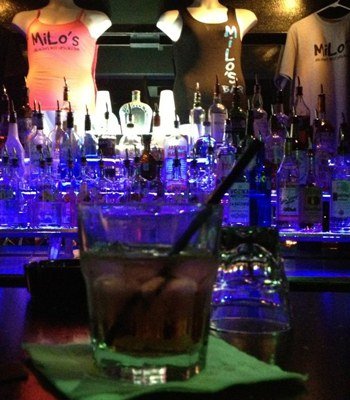 MILO'S BAR
501 E Division St Arlington, TX
Dive Bar: Milo's Bar is a dive bar and pool hall in Arlington that has a talented DJ rocking the house during the weekend. On the inside, you'll find pool tables, ping pong, and darts. The outdoor patio has an amazing set up with a fire pit. The Ray Charles shot seems to be the most popular spirit being sold here, so be sure to try it out for yourself when you decide to visit. Try the Bloody Mary, too.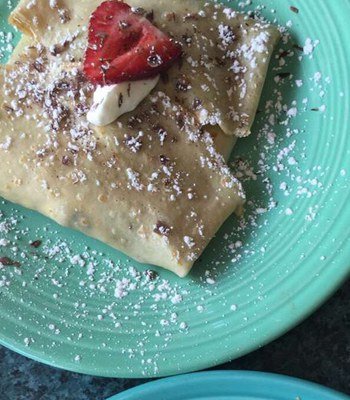 POTAGER'S OTHER STUFF
2708 W Elm St, Arlington, TX
Wine Bar: Potager's Other Stuff is a coffee shop and tea house that is also a fantastic wine bar! Many of the locals describe this as a sanctuary in the down town area of Arlington. The warm welcome that the owners give will surely make you want to come back for more! The iced coffee is delicious, but the beer selection is something to pay attention to when you visit this popular coffee shop in Arlington.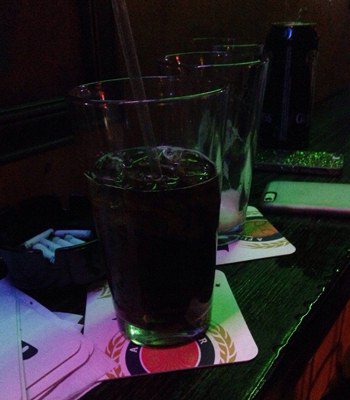 SUNSHINE BAR
902 W Division St Arlington, TX
Dive Bar: Sunshine Bar is a pub meets dive bar with one of the most popular juke boxes in the area! There are all types of different free snacks for you to enjoy as you sip on a cold beer or crafted cocktail here. There are cheese balls, popcorn, pretzels, and peanuts to much on, but be sure you try out their free foosball table for the full experience. The music rotates from punk to old school rock, so check it out.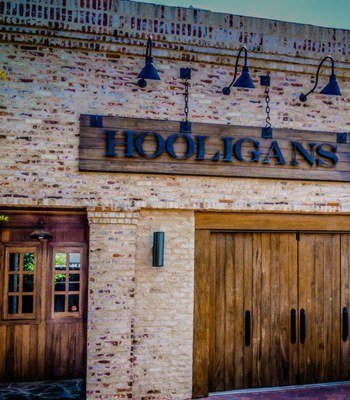 HOOLIGAN'S PUB
310 E Abram St Arlington, TX
Pub: Come on out to Hooligan's in Arlington for a prime burger experience! They've recently added an awesome covered patio with a stone fireplace, so this can be on your dining destination list any time of the year. There is a pool table upstairs if you're looking for entertainment There's a decent amount of craft beer available here if that's your thing, but the friendly bartenders will really make the experience.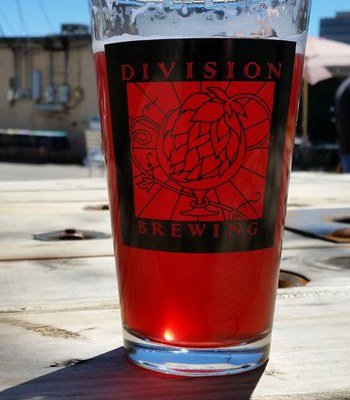 DIVISION BREWING
506 E Main St Arlington, TX
Brewery: Division Brewing isn't just a brewery for you to check out, it's also a beer garden and beer bar. This is an establishment that's dedicating to providing delicious IPA's to the Arlington area. There aren't any food options here, but they allow you to bring in your own. You get four beers for $15 here, and you even get to keep the logo pint glass. We think you'll love the experience here.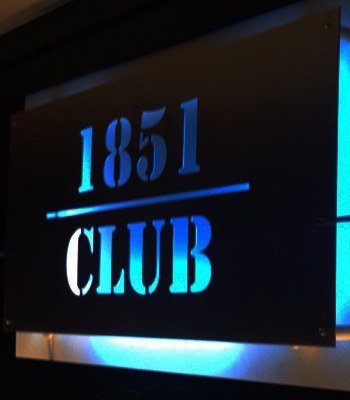 1851 CLUB
931 W Division St Arlington, TX
Gay Bar: 1851 is a gay bar and lounge in Arlington, and they've recently completed a remodel. You can't go wrong spending a night out here, as everybody is friendly and welcoming. There's a small dance floor here, and it's always packed! There are drag shows here quite frequently, and they even offer $1 jello shots here. You're definitely going to have a memorable experience when you're here!