Frequently Asked Questions
Below you'll find the questions our customers and potential customers ask us the most often. We've also answered these questions below, but if you find yourself with additional questions just give us a call!

---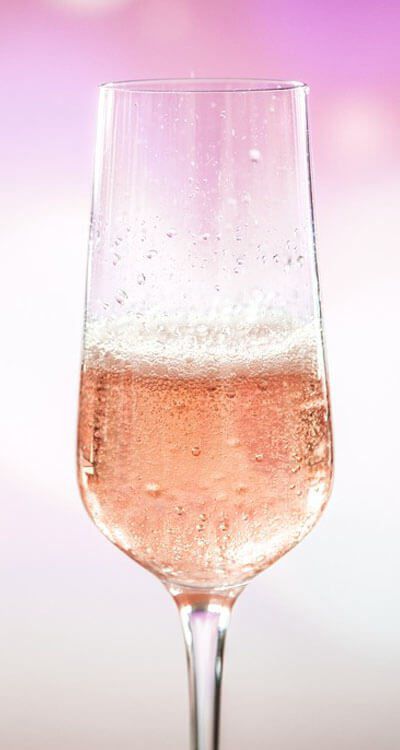 1. How many buses can we rent at one time?
We don't place any restriction on the amount of buses that a customer can rent. Most need just one, but for larger events such as weddings, it's not unusual for someone to rent multiple buses of different sizes.
2. Are there any rules we should know about what can and can't be brought onto the bus?
Alcohol is unrestricted as long as there are no guests in your party under 21 years of age. Smoking is not allowed under any circumstances, as we want to keep our buses as fresh as possible for all of our customers.
3. Do your audio systems play music from iPods?
Yes, our sound systems can easily hook up to your iPod or iPhone or any other MP3 player or mobile device to play all of your favorite music tracks. They also play CDs, so if you want to just bring a stack of your faves and invite your friends to do the same thing, feel free!
4. Do all of your buses have TVs?
Yes. Some also have HD antennas that pull in live TV feeds when the bus is parked. All buses have DVD players for your use at all times, and you're welcome to bring any kind of DVD that you like for your entertainment. Many bring their favorite movies or music videos on DVD.
5. Are you open on holidays like Christmas?
Absolutely! We are open 365 days a year, and we operate 24 hours a day. However, note that it's good to make your reservations as early as possible, since we are often booked well in advance for major holidays and peak times of year, especially April through June for proms and weddings and other spring/summer events. New Year's Eve and St Patrick's Day are also peak times for us.
6. Are there fees for keeping the bus longer?
No, just the same hourly rate. But keep in mind that overtime is based strictly on availability.
7. Do we need to clean the bus?
We ask that you bring the bus back to us in the same clean condition it was presented to you in, but that shouldn't require any major clean ups. Please note that if you leave any alcohol on board, we will not lawfully be able to return it to you, so please pick that up when leaving.
8. When you say you're open 24 hours, does that mean that I can call you at absolutely any time?
Customers are always worried about calling late at night, but yes, even you night owls are welcome to call at any hour! We're here to take your calls and respond to your emails at absolutely all times.
9. Can we drink on the vehicles?
Absolutely! If you're of legal drinking age you are more than welcome to drink on our vehicles! They are called party buses, after all! Keep in mind, however, that we cannot provide you with alcohol. We stock the coolers with ice, but you must bring your own beverages.
10. Can we smoke on the vehicles?
No, all of our vehicles are strictly non-smoking. Smoking on the vehicles will result in extra cleaning fees.