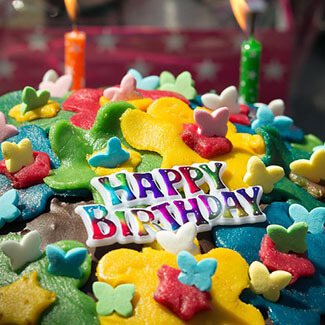 Kids' Birthday Parties
Our party bus services are great for birthday parties for all ages, including kids' parties! You might wonder what a group of kids would do with a party bus, but it's more popular than you may think! If you want to take your child and their friends out for a day of birthday fun, say to the movies or out for ice cream, or to the park, a party bus can be a great choice. The kids will love watching their favorite cartoons or movies on the HDTVs on the bus, and the cooler is great storage for juice boxes or other snacks.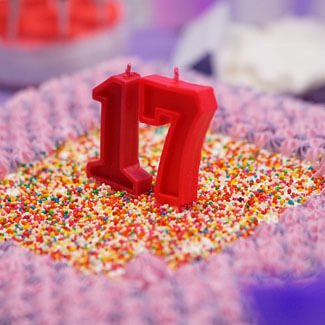 Teen Birthday Parties
Whether it's a 13th birthday, a Quinceañera, a Sweet Sixteen, or 18th birthday, a party bus will take the party to the next level! Give your teen an unforgettable birthday experience by renting them a Fort Worth Party Bus! Parents, you can make this a family outing or send your teen off with their friends for dinner and a movie. We have strict policies in place for transporting minors, so you can feel safe and confident letting them go. We only accept itinerary from you, the parent, so you'll know exactly where they are the whole time.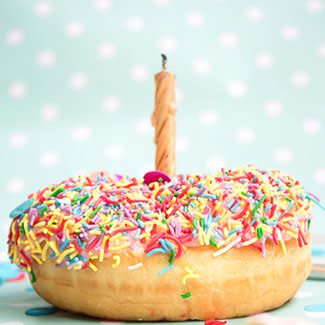 21st Birthday Parties
Perhaps the most popular birthday we're called upon for is the once-in-a-lifetime 21st birthday! This will come as no surprise, as a birthday party bus is often first associated with fun 21st birthday! On a night where you'll surely be bar hopping and drinking the night away, a party bus is a great choice. You can drink on the bus, enjoy VIP birthday treatment, and most importantly, you'll have a safe and reliable ride home with us! When you have a party bus with a great chauffeur as your designated driver, you can celebrate and feel good knowing that you made the choice to travel safely and responsibly.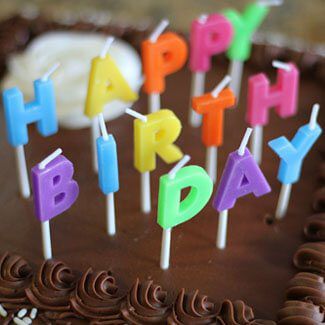 Birthday Parties for All Ages
Birthday party bus celebrations don't stop at 21! We certainly provide our amazing and fun birthday party services for all ages! The party doesn't stop at 21, after all! Maybe it's your 25th or 30th party and you're looking to really live it up? Whatever age your celebrating, we have the party bus for it! Over the whole big-party phase? We also have intimate limousines available if you're looking for a laid back celebration with a few friends, or if you're planning a romantic birthday outing for your spouse. Whatever the plan, whatever the age, Fort Worth Party Bus is your source for birthday party buses and limos.