Garland, TX bar hopping and clubbing

Garland, Texas is a suburb of Dallas, and it's ripe with opportunities for both entertainment and great dining! It's been ranked as one of the best places to live in the country, and it has attractions such as a water park and outdoor mall. Be sure to check out all of our favorite destinations for night life below if you really want to have a memorable time in the Garland area. You'll love these places!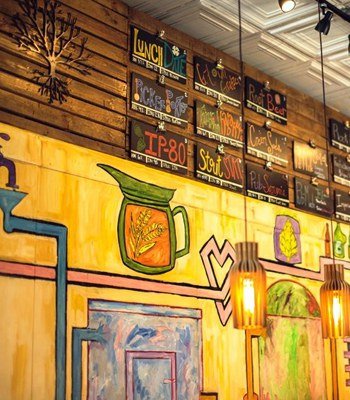 INTRINSIC SMOKEHOUSE & BREWERY
509 W State St Garland, TX
Brewery: Intrinsic Smokehouse & Brewery is a barbeque spot and brewery with a pub like atmosphere in Garland. We can't get enough of the different food and drink combinations that are available here. You can't go wrong with ordering some of their jalapeno creamed corn as an appetizer, and when it comes to their beers, the Smoked Wheat is one of the more popular varieties. There are tons of IPA's here!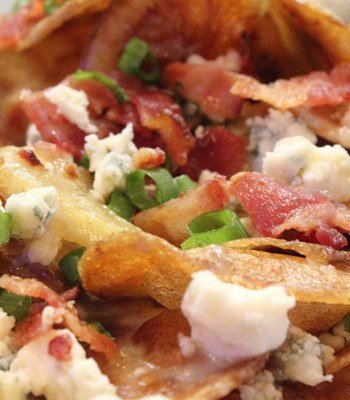 DA BOYZ SPORTS BAR AND GRILL
565 W Oates Rd Garland, TX
Sports Bar: Da Boyz Sports Bar has an open design and tons of options for fun! You can always count on a strong drink when you decide to come out here. You aren't going to spend a ton of money when you decide to do your drinking here, and that's the most important part. The loud music makes this the perfect environment for doing some partying on the weekend! Try it out this weekend, you'll love it here.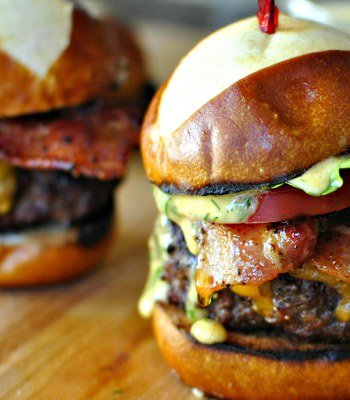 BLEACHERS SPORTS GRILL
3402 Arapaho Rd Garland, TX
Sports Bar: Bleachers Sports Grill is another sports bar to consider when you're looking for entertainment along with cheap food and drink. They even have a juke box here with a ton of classic rock favorites to choose from. The best appetizer to start your night off with is definitely the jalapeno poppers. This dive bar has a lot to offer those who want to enjoy the finer things in life without paying a ton of money.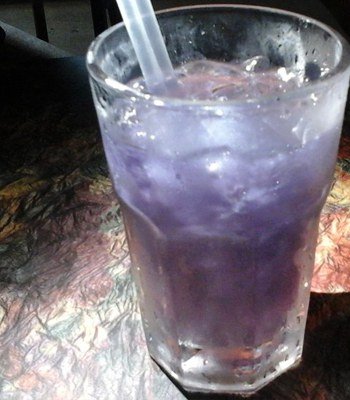 SCOOTERS GARLAND
1401 Northwest Hwy Garland, TX
Sports Bar: Scooters in Garland is a traditional American bar that's known for their amazing karaoke! Entertainment is always on the menu here, and the friendly staff make sure that you have a pleasant experience each and every time. This bar is spacious inside, so you can count on tons of dancing to go along with your karaoke. The decor has recently been upgraded, and they have a couple of new cocktails!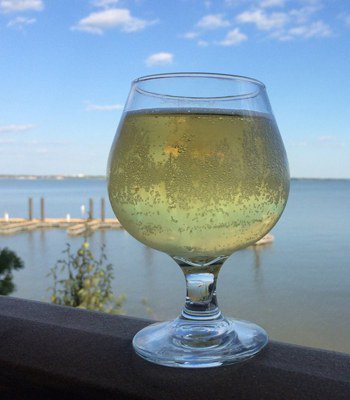 THE FLYING SAUCER
4821 Bass Pro Dr Garland, TX
Gastropub: The Flying Saucer is here for all of your Garland gastropub needs! This establishment is located right on the lake, so you can enjoy some natural beauty along with your above average food choices. Some of the favorite menu items here include the Angus Nachos, Fish and Chips, Philly Cheesesteak, French Dip, and their Banh Mi sandwich. The outdoor patio is perfect during the warmer months.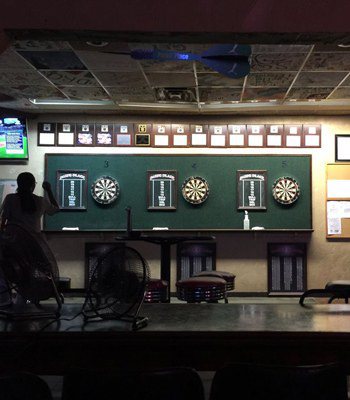 PARKS PLACE
2121 Northwest Hwy Garland, TX
Sports Bar: Come enjoy the atmosphere at Parks Place, another traditional American hang out in Garland. The bartenders and regulars here are always friendly to new faces who walk through the doors. Some even refer to this spot as a diamond in the rough, and we can't disagree with that. Brandi is the favored bartender here, so be sure to ask her if they happen to be running any specials today.