Mesquite, TX bar hopping and clubbing

Mesquite, Texas is an eastern suburb of Dallas, and it's rich with activities to enjoy as well as restaurants and bars to patronize. If you're ever traveling through the area, you'll definitely want to check out the establishments we've listed below. We've taken care to research all of the best spots for enjoying night life in Mesquite. Check them out on a party bus for the full effect!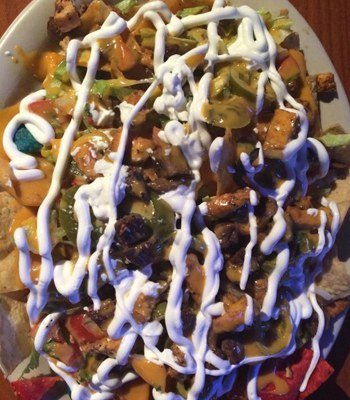 BOOMERJACK'S GRILL AND BAR
1200 E Davis St Mesquite, TX
Sports Bar: Boomerjack's is a prime destination for both food and drink, as this restaurant is known for their chicken wings and sports bar atmosphere. They even offer carry out services if you're just looking for a quick lunch in the area! The cheap drink menu is the reason why you're going to want to keep returning here with friends. Be sure to bring a friend and take advantage of the cheap prices.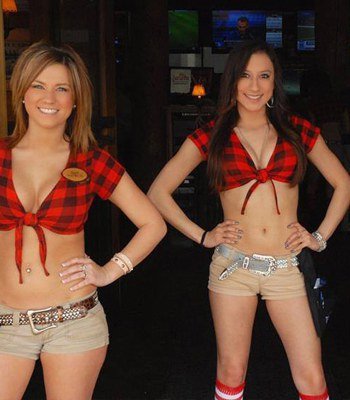 TWIN PEAKS
18995 Lyndon B Johnson Fwy Mesquite, TX
Bar: Twin Peaks is another great sports bar to check out when you're in the Mesquite area! Here, the waitresses wear the same outfit, and they're always especially friendly. You can't go wrong with the selection of shots that are available here, as well as the delicious menu. The service is always attentive here, so you can't go wrong checking this spot out for lunch or dinner tonight. Order a beer!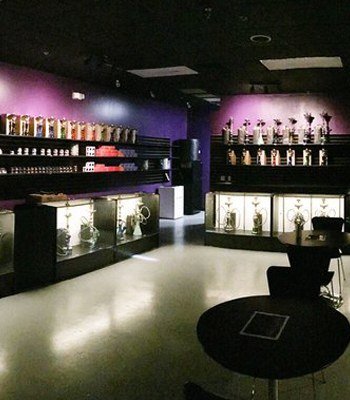 THE HOOKAH SHACK
1925 Towne Centre Dr Mesquite, TX
Hookah Bar: This Hookah Bar is contemporary, chic, and classy. You'll definitely be surprised at the interior of this establishment. It's no wonder why it's such a popular meeting spot on the weekends. They have an impressive selection of hookah flavors for you to choose from here, and they even offer the scrumptious fruit bowl option that adds another dimension to the flavor of smoke for you.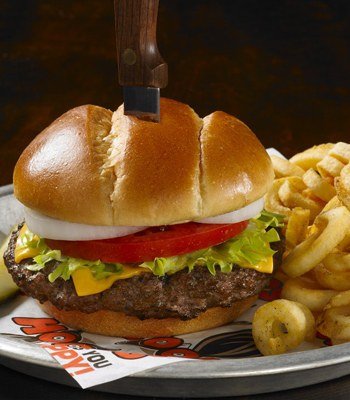 HOOTERS
3902 Towne Crossing Blvd Mesquite, TX
Sports Bar: Everybody knows about Hooters, right? This traditional American restaurant is known for the attractive waitresses and delicious chicken wings. This specific location is recently under new management, so you can expect the best when it comes to service. This is a great spot to come to when you want to watch the big game and simultaneously get the best customer service available in Mesquite.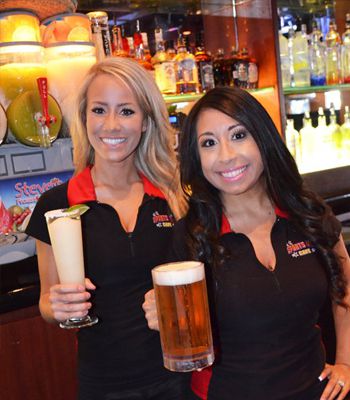 SPORT CITY CAFE
3808 Towne Crossing Blvd Mesquite, TX
Sports Bar: Sport City Cafe is a fitting destination when you want to sit back and relax with an ice cold beer while your favorite game plays on a large flat screen television. There are tons of televisions for you to feast your eyes upon here! They offer great prices on Jager bombs as well. Whatever it is you're looking to enjoy, you'll find it at an affordable price when you decide to eat here.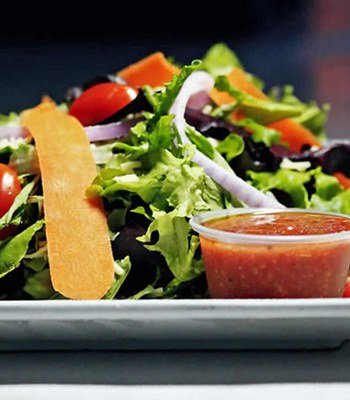 SHELL SHACK
1335 N Peachtree Rd Mesquite, TX
Dive Bar: Come on out to Shell Shack to enjoy the best of both seafood and alcohol! Here, they have the freshest catches for you to chomp on. We love the tasteful decoration around the bar, and the fact that the staff is always helpful to all who walk through the doors. The catfish platter is one of the best things to order for food, but trust us when we say you can't go wrong with any of the choices!