Plano, TX Party Bus Service
Plano Party Bus is so thrilled to have you considering our services for your upcoming trip! Our team has so much expertise in planning the most exciting Plano transportation, so please do give us a call to find out more about us. Below you'll find that we've tried to address the most common questions and concerns from our Plano Party Bus customers, but if we didn't answer yours, just email or call us today and we can discuss your specific concerns and individualized needs.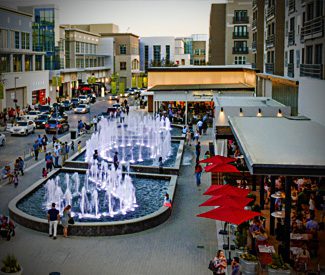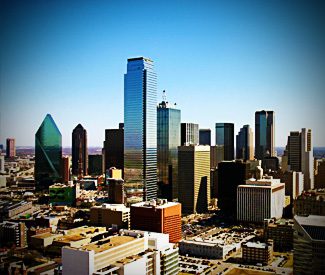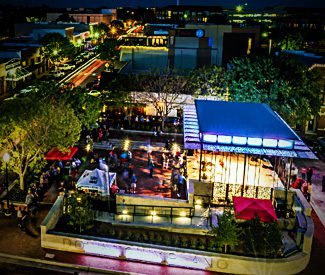 "What type of vehicles do you offer and which one is best for me?" This question is perhaps our most frequently heard here at Plano Party Bus. You can take a look at our entire fleet on our vehicles page, and our team will be able to determine which one is best for you when you call and give us the details of your trip. What's certain is that we do have a vehicle that is perfect for you, in terms of size and features.
"Will I be able to afford your party bus service?" Absolutely, without a doubt! We have a huge array of vehicles ranging from a 15-passenger party bus to a 56-passenger charter bus, and we can plan your trip on the low-demand days of the week (Monday thru Thursday) if you need some additional savings. And that's not our only money-saving trick! Just reach out to us with your specific budgetary needs and let us see what we can do to fit our services into your money plan, not the other way around!
"What types of events do you serve in Plano?" Believe us when we say that the answer to this is limited only by the bounds of your imagination. However, our most frequent events are weddings including the ceremony and reception, bachelor and bachelorette parties as well as bridal showers, nights out on the town including girls night out, concerts, sporting events, and sweet sixteen parties. We can take you anywhere and everywhere that you need to go in and around Plano, no doubt about it!
"Is the location of my event included in your service area?" We have no doubt that we'll be able to take you wherever you need to go, even if it's far from Plano. We've put together a service area page that shows our most frequently served cities, including Arlington, Fort Worth, Grand Prairie, Carrollton, Frisco, Mesquite, Dallas, Irving, McKinney, Denton, Garland, and Plano, but those are just the tip of the iceberg. Call us to make sure we can get you everywhere you want to go!
All of us at Plano Party Bus hope that we've answered some of your questions here, but you're bound to have more, and if you do, you know where to reach us! Our phone number and email address can be found at the top of every page of this site. We hope you'll give us the opportunity to serve your needs while traveling in and around Plano. Give Plano Party Bus a call tonight and let us give you that 100% free price quote!
Plano, TX bar hopping and clubbing

Plano, Texas is located northeast of down town Dallas, so be sure to check it out if you're ever in the area! Not only is this city a hub for many corporate headquarters, it's also a great spot to check out when you're looking to enjoy parks and recreation with the family. Be sure to visit some of the establishments we've listed below, as they're the most popular spots for night life in the area.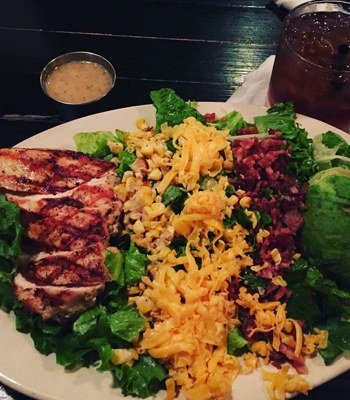 THE HOLY GRAIL PUB
8240 Preston Rd Plano, TX
Pub: The Holy Grail Pub is a traditional spot with innovative food options. It's perfect for when you and your friend group want to try out something new and contemporary for your night out. Be sure to try out their delicious Gravy Fried, Ghost Pepper Chili, along with their famous Chipotle Deviled Eggs. You won't be able to get enough of their rotating beer menu when you come here.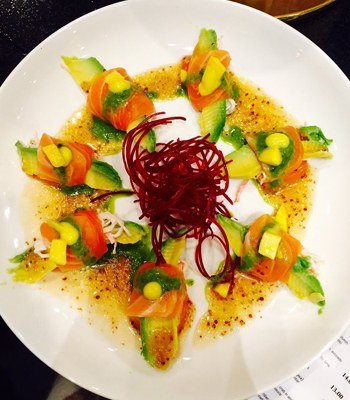 SUSHI LOVER
8908 Ohio Dr Plano, TX
Sushi Bar: If you're a fan of sushi, you can't go wrong with this restaurant and beer bar! The Japanese food options here are sure to excite all of your senses. You can't go wrong with the Monkey Roll and Shaun Roll, they're definitely the crowd pleasing favorites here. Everything tastes better with a little bit of sake, and their Quail Egg Shooters are some of our favorite drinks in the city.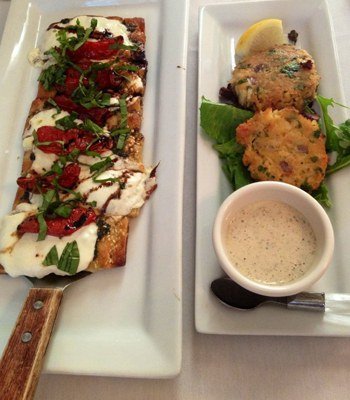 SIP & SAVOR
3921 Coit Rd Plano, TX
Wine Bar: Sip & Savor is a new American Wine Bar that has a little something for everybody to enjoy. The cheese boards are artfully presented, the coconut pie is out of this world, and the interior just screams of history. For all of these reasons, and their great service included, there's no better spot to sit back and enjoy a glass of your favorite white or red wine. Check it out next time you're out!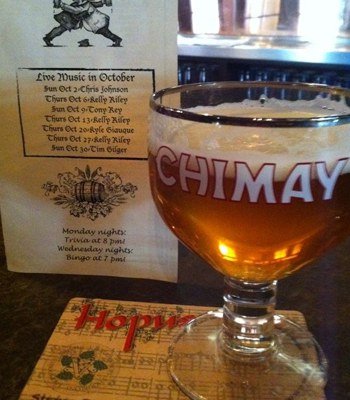 THE GINGER MAN
7205 Bishop Rd Plano, TX
Pub: The Ginger Man is a pub with a whole lot of character for you to enjoy! The patio and live entertainment is what brings the crowd, and the delicious food and drink is what keeps them coming back for more. The food menu doesn't have a ton of variety, but what is there is impressive in terms of quality. Their locally sourced ingredients really shine through, you'll definitely love this spot.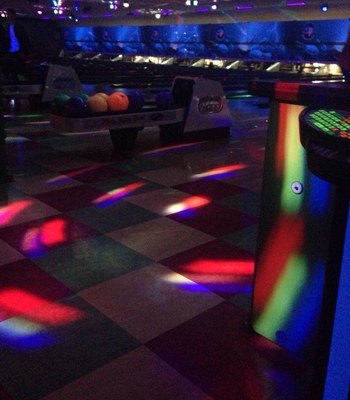 PLANO SUPER BOWL
2521 K Ave Plano, TX
Bar: Who doesn't love a good game of bowling? Here at Plano Super Bowl, there's nothing better than sitting back and enjoying the neon lights. The bowling leagues here have a lot of participation which is entertaining to watch even if you aren't playing. The bar is always hosting great specials on food and drink as well, so it's a win-win whenever you decide to visit this establishment.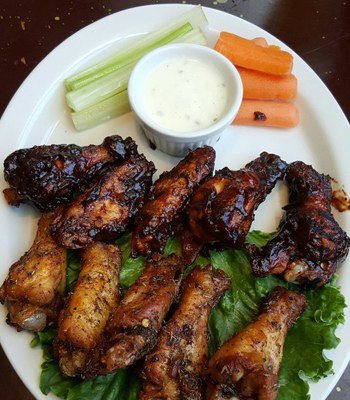 CONKY JOE
1861 N Central Expy Plano, TX
Wine Bar: Come on out to Conky Joe for a Caribbean restaurant experience and Wine Bar atmosphere. With all of the food options available here, you'll have to make a couple of visits to order everything that catches your eye. The sampler appetizer is the best way to check out what their flavor is all about here. They have Kalik, which is a rare beer from the Bahamas. The owner Jose and Shelly are super accommodating.