Plano, TX Party Bus Service
Plano Party Bus is so thrilled to have you considering our services for your upcoming trip! Our team has so much expertise in planning the most exciting Plano transportation, so please do give us a call to find out more about us. Below you'll find that we've tried to address the most common questions and concerns from our Plano Party Bus customers, but if we didn't answer yours, just email or call us today and we can discuss your specific concerns and individualized needs.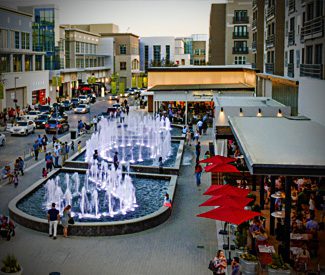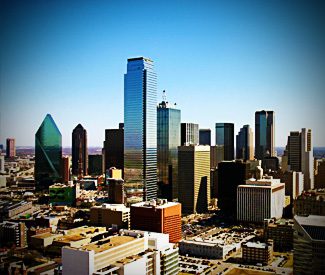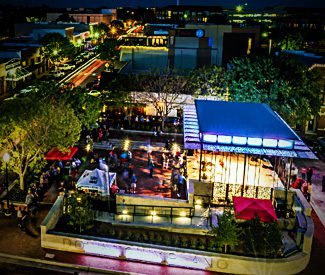 "What type of vehicles do you offer and which one is best for me?" This question is perhaps our most frequently heard here at Plano Party Bus. You can take a look at our entire fleet on our vehicles page, and our team will be able to determine which one is best for you when you call and give us the details of your trip. What's certain is that we do have a vehicle that is perfect for you, in terms of size and features.
"Will I be able to afford your party bus service?" Absolutely, without a doubt! We have a huge array of vehicles ranging from a 15-passenger party bus to a 56-passenger charter bus, and we can plan your trip on the low-demand days of the week (Monday thru Thursday) if you need some additional savings. And that's not our only money-saving trick! Just reach out to us with your specific budgetary needs and let us see what we can do to fit our services into your money plan, not the other way around!
"What types of events do you serve in Plano?" Believe us when we say that the answer to this is limited only by the bounds of your imagination. However, our most frequent events are weddings including the ceremony and reception, bachelor and bachelorette parties as well as bridal showers, nights out on the town including girls night out, concerts, sporting events, and sweet sixteen parties. We can take you anywhere and everywhere that you need to go in and around Plano, no doubt about it!
"Is the location of my event included in your service area?" We have no doubt that we'll be able to take you wherever you need to go, even if it's far from Plano. We've put together a service area page that shows our most frequently served cities, including Arlington, Fort Worth, Grand Prairie, Carrollton, Frisco, Mesquite, Dallas, Irving, McKinney, Denton, Garland, and Plano, but those are just the tip of the iceberg. Call us to make sure we can get you everywhere you want to go!
All of us at Plano Party Bus hope that we've answered some of your questions here, but you're bound to have more, and if you do, you know where to reach us! Our phone number and email address can be found at the top of every page of this site. We hope you'll give us the opportunity to serve your needs while traveling in and around Plano. Give Plano Party Bus a call tonight and let us give you that 100% free price quote!